Quality, client satisfaction are our primary focus. our strict Quality Control systems and standards are executed at every stage to minimize risks and to ensure safety and reliability of our products and services, which in turn enable us to fulfill and exceed clients' expectation.

X-ray inspection :X-ray Inspection used to inspect PCBs and assembled PCBs containing advanced components such as BGAs, BGA and Flip Chips.
Functional Test: JA Electronics has a focused staff of Test Development engineers dedicated to Functional Test development. With the ownership of Functional Test in-house, tester transition and support are efficiently managed.
AOI : Automatic Optical Inspection is the cost effective solution to replace traditional human inspection, Checks for solder paste,Checks for components down to 0201,Checks for missing components, offset, incorrect parts, polarity and profile plus the option to inspect the printed solder paste image.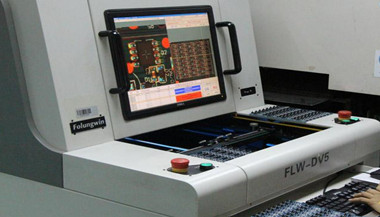 BGA rework station : Remove, Mounting and Welding.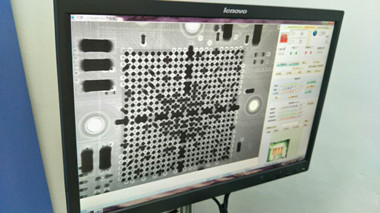 To keep quality control effective, we are keep improving our test method.
For over a decade, JA Products' has been committed to assembling high quality printed circuit board assemblies for our clients.
our rigid processes produce PCBAs that meet even the most stringent requirements. 100% Automatic Optic Inspection,
QC and in circuit testing,help drive our pursuit of continuous quality improvement.
Testing Procedures
Various testing method will be applied to the assembled,
Visual inspection: general quality check.
Automatic Optic Inspection.
X-ray Inspection: checks for BGA and bare circuit boards.
Functional test (Following your test procedures).

We carefully review all design files – and fix them if necessary. This way, the customer has no surprises or mistakes in the final product. We recognize that top quality ,good services and competitive price is very importance for your and your clients.